The coronavirus outbreak has hit the restaurant industry hard, as social distancing and stay-home orders are implemented. That has many restaurants considering their options as profits plummet. One possible avenue has been to look at business insurance protection plans. Not surprisingly, this has led to lawsuits being filed by restaurants against insurance companies.
Oceana Grill in New Orleans is one such restaurant. Oceana, along with its parent company, Cajun Conti, has filed a lawsuit in Louisiana. The suit seeks a judgment requiring its insurer to cover losses that have been incurred during shutdowns triggered by a coronavirus. Their insurance policy covers "direct physical loss" including in "the event of the businesses closure by order of Civil Authority." Since there's no term directly covering losses stemming from a pandemic, the restaurant is pinning its hope on this provision.
Oceana Grill is among the first restaurants to file a lawsuit involving losses related to coronavirus. Lawyers and other industry observers are confident, however, that they won't be the last. And that raises numerous questions for the insurers who will have to defend against these claims. Some of these lawyers have provided insight into what insurance companies should consider as more such lawsuits are filed.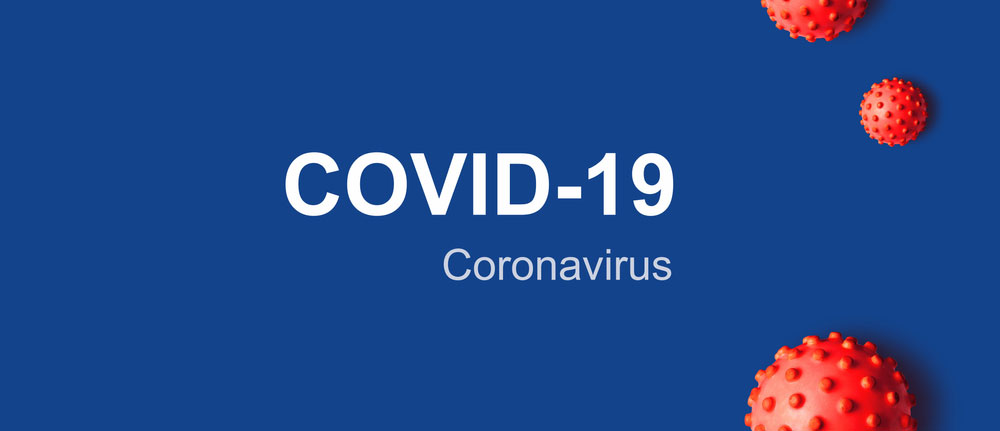 Restaurants are likely to seek coverage where business interruption insurance, also known as income interruption insurance, is involved. These policies are designed to compensate businesses that are forced to temporarily shut down. However, the types of events usually contemplated are fires, weather events, and other unexpected phenomena. Pandemics, such as the one surrounding coronavirus, are not usually mentioned in such policies. This, of course, opens the door for lawsuits targeting the insurance industry across the board.
Business interruption policies generally require a physical loss of some kind to be activated. A fire, severe storm damage, or other disaster resulting in such damage will typically trigger the policy. Government-imposed shutdowns, while undoubtedly causing losses, are lacking in this respect. For insurers, this offers a potential way of defending against coronavirus-related business interruption lawsuits.
That doesn't mean plaintiffs' lawyers won't still attempt to invoke the income loss provision. While acknowledging the lack of physical damage, attorneys believe restaurant shutdowns still qualify. However, one attorney noted that there's a difference between a shutdown and restricting restaurants to take-out only. During the pandemic, dining areas have been closed while many establishments still allow patrons to take out meals. Although these restaurants have lost significant amounts of business, that's not the same thing as a total interruption. Insurance companies should be aware of this difference when defending against business interruption claims.
Insurers should also know the words and phrases in their policies that may be invoked to cover coronavirus shutdowns. They include:
Crisis Management Coverage
Contingent Business Interruption Coverage
Civil Authority Coverage
Impossibility of Performance and Frustration of Purpose
These and similar provisions have varying degrees of relevance to the coronavirus pandemic. For example, Contingent Business Interruption Coverage. This term is used where there is the inability of a supplier to perform obligations through no fault of its own. This could theoretically address a situation where a city or state is under lockdown. Civil Authority Coverage, however, is a little more on point with respect to these shutdowns. Insurers have to be prepared for plaintiffs using these and other provisions to claim losses during the pandemic.
In Times Of Uncertainty, Count On Rosenbaum & Taylor
If one thing is sure, it's that coronavirus has upended the way business is done in New York and elsewhere. Insurance companies can expect to be on the receiving end of lawsuits challenging their policies. Successful litigation could open the floodgates and result in millions or billions in losses to insurers. At Rosenbaum & Taylor, we understand there's a lot on the line for insurers. If your company is defending against an insurance claim involving coronavirus, we're here for you. Call us today with your questions and concerns.
Source: https://www.restaurant-hospitality.com/finance/here-s-what-your-restaurant-business-insurance-may-or-may-not-cover-during-coronavirus